Login
Log in if you have an account
Register
Having an account with us will allow you to check out faster in the future, store multiple addresses, view and track your orders in your account, and more.
Create an account
We Love: Jellycat!
23 Aug 2020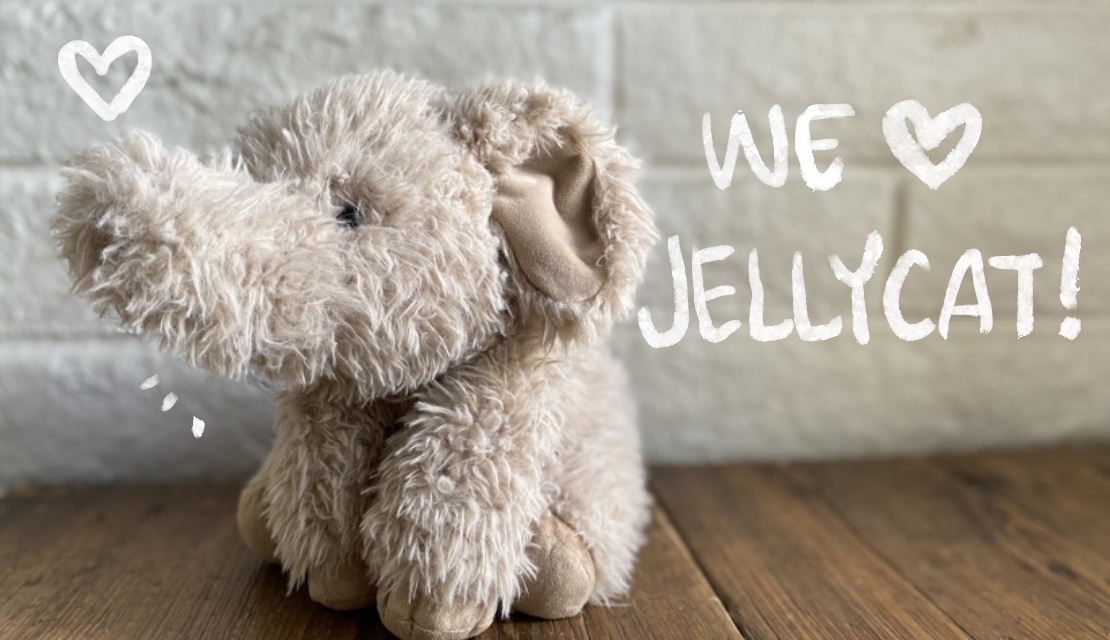 Our most favorite stuffed animals by far and away come from Jellycat, and pretty much all of our friends big and small agree that they're just the tops. They've been in business since 1999, but it feels like they've been around forever because of their incredible quality. So many kids we know have a very favorite bashful animal because there's really just something about them. They're crazy soft, crazy cute, and crazy durable, which matters for real, because when we say favorite, we mean favorite. 
Speaking of crazy durable, just for you toy nerds, we did some deep research on toy safety having to do with stuffed animals in general. Jellycat toys bear the CE mark, which means that they meet and exceed European toy safety standards, which are actually higher than US toy standards. (Their statement about safety is here.)
For a toy to be deemed safe for ages 0-18 months, the seams and eyes/noses must withstand a 15.7lb tension test, but that's not all! A toy must also pass a 180° torque test, a drop test, a flammability test, an impact test, a compression test, a chemical test, a flexure test... basically they put their toys through the wringer so they can mark them absolutely safe for everyone. (For more info on toy testing standards, check out this guide)
Anyway, boring (but super important!) technical stuff aside, we need to let the toys speak for themselves! We get things from their new launch in the beginning of the year and at the end of summer, tons of bunnies in the springtime, and special treats for the holidays as well! We fawn over them and we know you do, too. Here are some of our new faves from our latest shipment ♥
Autumn's Picks: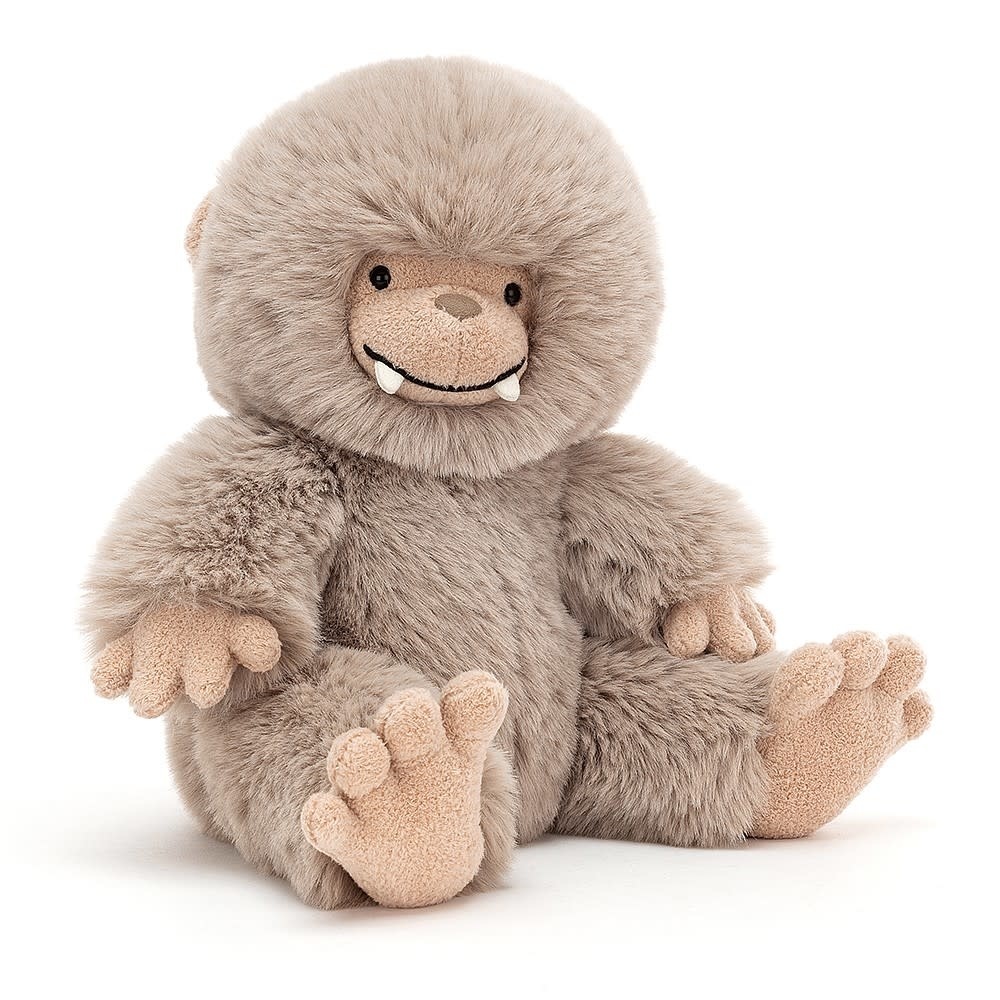 Bo Bigfoot! We all know Autumn has a Bigfoot obsession, but nobody has ever been able to get her to admit it...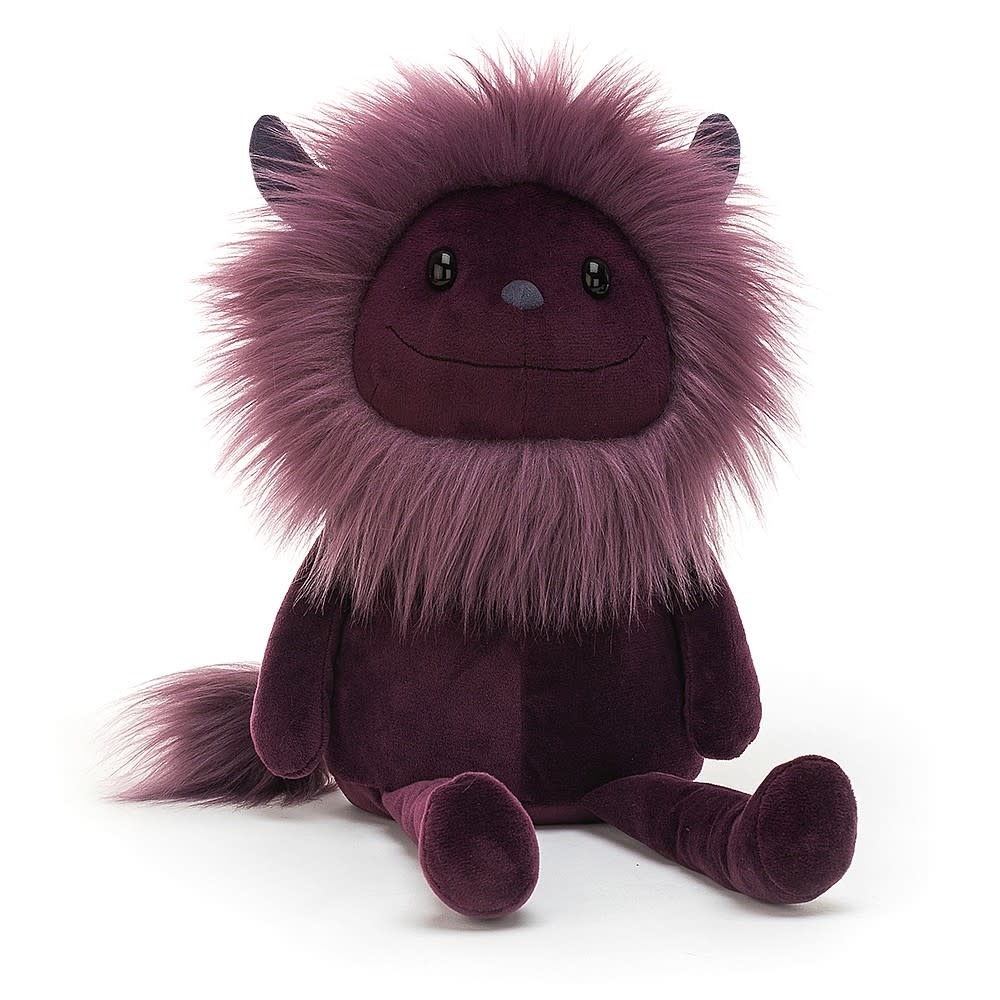 And Gibbles the monster... she said she just couldn't choose between them.
Kristin's Picks
Maple Bear, cause sometimes you just need a bear. Kristin says, "it's a total classic!" You're not wrong, lady.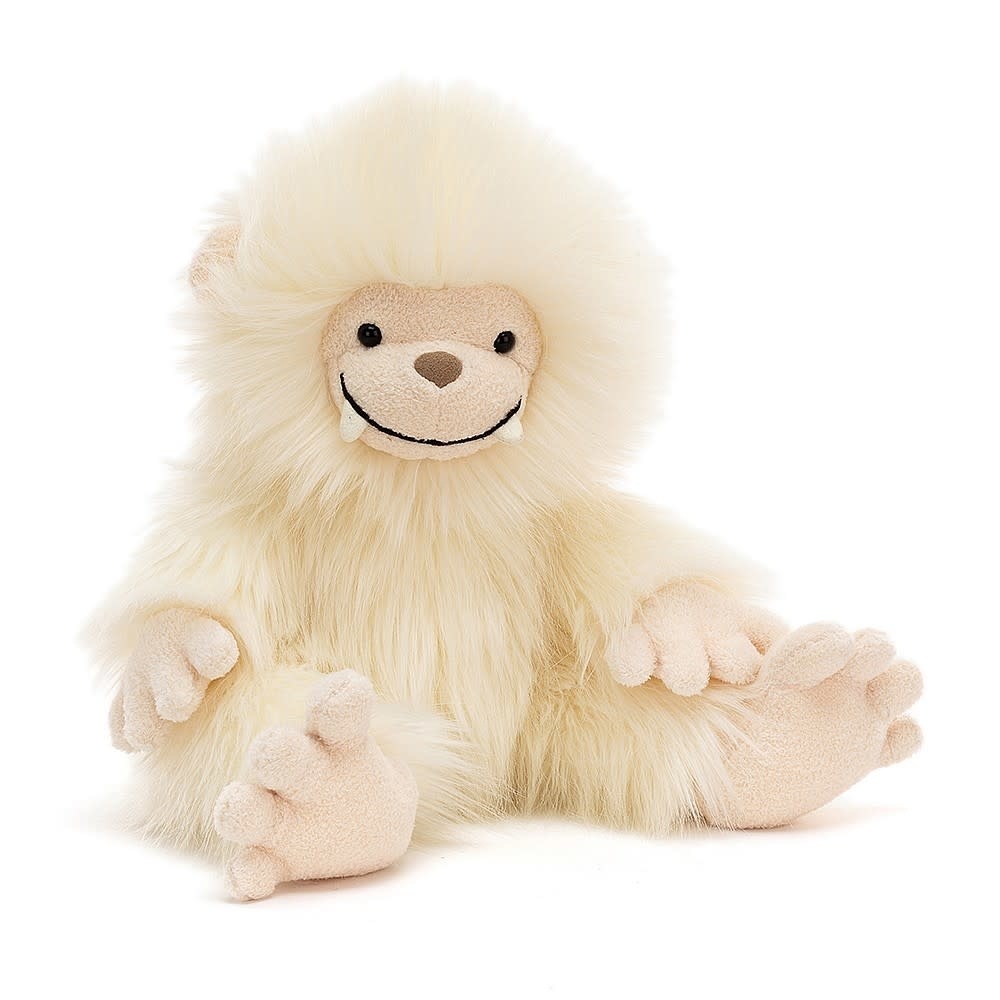 And Yani Yeti! (Please note that Kristin wanted to choose the exact same two as Autumn without knowing that she had already claimed them.)
Nikki's Picks
Curvie Elephant. She loves him so much she bought one. She's a sucker for any elephant with no mouth and a smol trunk.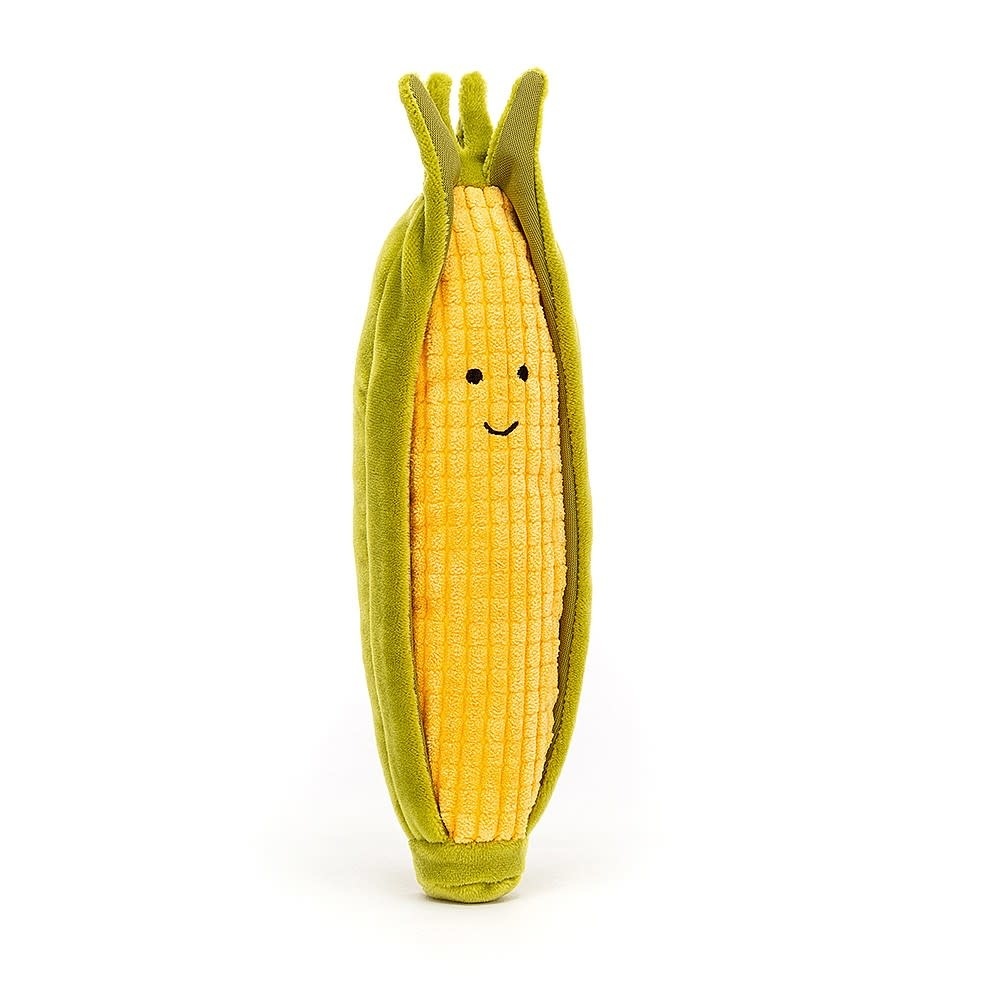 Vivacious Sweet Corn. She had a corn stuffed animal as a kid, but this one is a vast improvement from that kind of gross ripstop nylon one she had.
Okay! Thanks for reading along! If you want to check out these specific favorites, just click on their pictures, or if you want to see everything Jellycat that we have, follow this link!
Bye Bye!
♥Mildred & Dildred