Login
Log in if you have an account
Register
Having an account with us will allow you to check out faster in the future, store multiple addresses, view and track your orders in your account, and more.
Create an account
Story Time, Store Info, and FAQ
Our famous Story Time is back! Learn all about it here!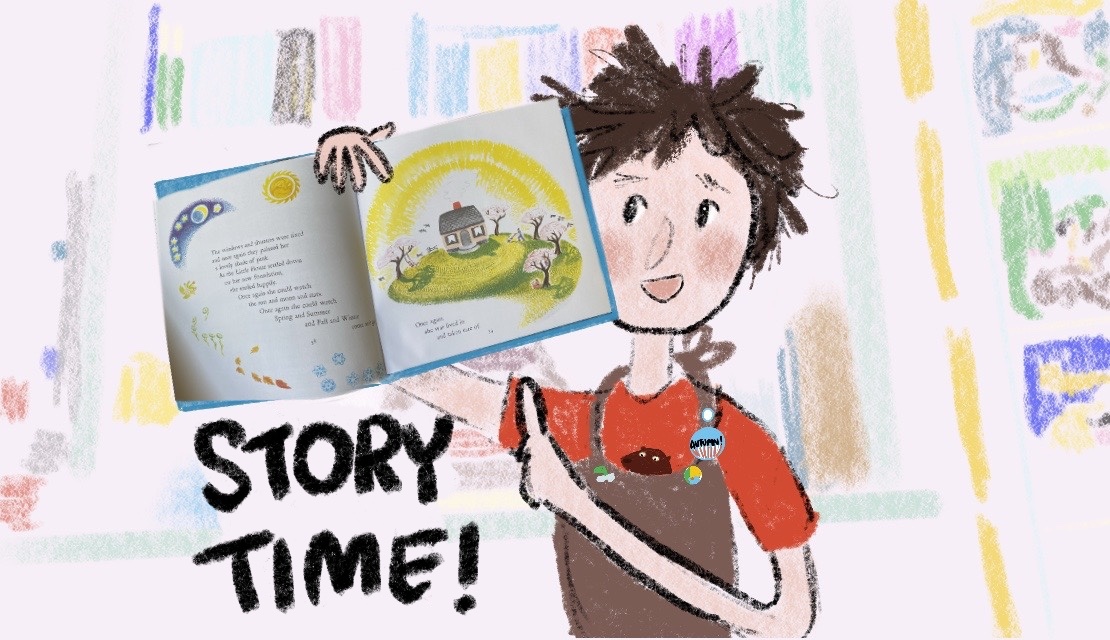 Store Hours: 
1725 N Swan Rd - 10:00-5:00 for walk-in shopping daily!
We are still offering curbside pickup and delivery! Scroll down for more information on those options!
Other general info:
♥ We have a staff member in the store to help you over the phone every day from 10am to 5pm MST
♥ We offer free curbside pickup with no order minimum! Please note: In an effort to help curb (pun) forgotten Curbside Pickup orders, we will now only keep them for 60 days from the date of purchase. Any order forgotten after that time will be donated to a local charity! Tie a string around your finger so you don't forget!
♥ We offer USPS delivery to any zip codes in Tucson, Vail, Marana, and Oro Valley for a flat rate of $10! These addresses can get free USPS delivery if you spend over $100!
More than anything, we are so grateful to our friends in Tucson and all over the country who have been so supportive of our little shop throughout these crazy times. We can work together to stay healthy, safe, and have fun! THANK YOU ♥♥♥!
Ps. Follow us on your favorite social media platform: Instagram ♥️ TikTok ♥️ Facebook
Company details
Mildred & Dildred
1725 N Swan Rd.
Tucson, AZ
85712


(520) 615-6266
We can help over the phone everyday 10am-5pm MST!
[email protected]
We'll get back to you as soon as we can!
Walk-in hours:
Daily from 10am-5pm
Frequently asked questions
1. Tell me about your store!
1.1 Where should I park when I come for a visit?
We have a small parking lot in the front of the store, but what's more exciting is that we have an enormous, spacious, private parking lot in the back! It's luxurious, really. We also have a door back there, so you don't have to come around the front. You can access this magical place by using the driveway immediately to the south of our building. Just follow the sign!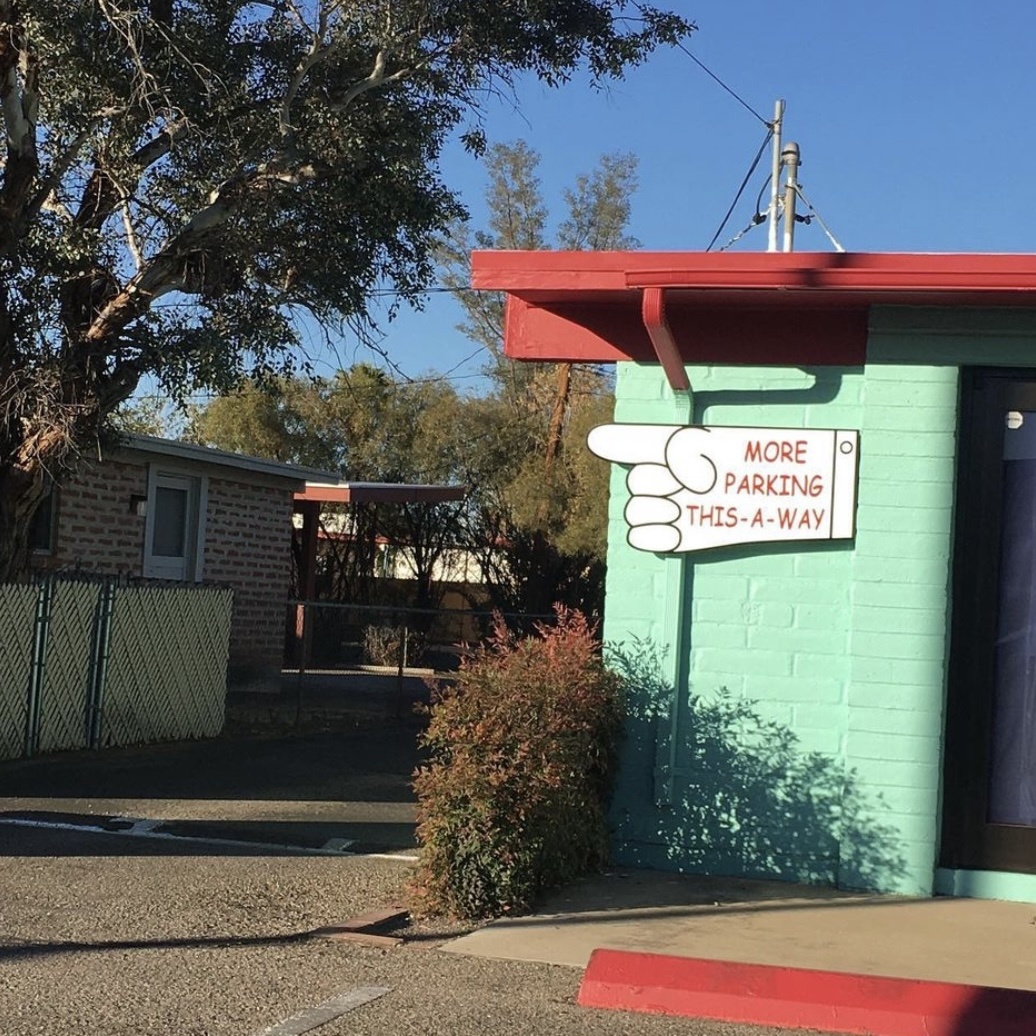 1.2 Are you still at La Encantada or did you move? Or… are there two stores?
There used to be another toy store in town called Kid's Center! The owners retired in 2019 and we figured it would be awesome to continue to sell toys out of that space, since the people of Tucson supported Jim and Retha for over 30 years there. We bought the building and we're super excited to be in midtown! Originally the plan was to have two stores but then… 2020 happened.
We opened up our new, cute, and special stand-alone shop on November 22, 2020. We closed our original location at La Encantada on January 1, 2021 and now we operate just one shop!
The new space is: 1725 N Swan Rd, Tucson, AZ 85712
1.3 Where did you come up with that name?
Autumn's grandpa would make up stories tell her and her sister when they were little. The fictional characters in his stories were called Mildred and Dildred, and they would wind up getting themselves into big trouble... but then their incredible grandpa would come and save them! 
This story is actually finally a book you can find on the Make Way For Books app! It's called Mildred & Dildred, of course! (Autumn wrote it and her sister Sara did the illustrations!)
1.4 Can you fix broken dolls or other toys?
We're experts at toy selling and toy playing, but we stink at toy fixing... We recommend searching for a doll hospital on Google—we're willing to bet they also know someone who can fix your precious putt putt boat!
1.5 Are you a resale shop?
Nope! All the toys, books, games, puzzles... everything we sell online and in the store is brand spanking new! Some things we carry are awfully nostalgic though, but that's kind of our thing.
1.6 What did the potato say to the race car drivers?
Starch yer engines!
2. Tell me about your website!
2.1 I want to place an order for curbside pickup, so why is it asking me for my address when I check out?
The system needs your zip code so it knows whether it can offer you the curbside option. That's all!
2.2 Why is it only giving me the option for curbside pickup?
Some items we just won't deliver or ship, you've gotta come pick them up yourself! The options for shipping, delivery, and curbside pickup are all calculated by weight and destination. If you're trying to buy something that's not on sale or super huge with a disclaimer that it's for curbside pickup only, please give us a call and we'll try to help you over the phone! Eeeeevery now and then there's a typo.
2.3 How can I check out if I don't have a PayPal account?
Luckily you don't have to— We can now take a credit card right there on the checkout screen!
2.4 Can you deliver something to my nephews Jimothy and Tomathon? They live in Tucson, but I live in Pennsylvania.
Sure thing! You can give us a different shipping address from your billing address and we'll have that pogo stick on those rascals' doorstep the next business day... wrapped up, even!