Login
Log in if you have an account
Register
Having an account with us will allow you to check out faster in the future, store multiple addresses, view and track your orders in your account, and more.
Create an account
Gift Guide #6: Teens and Grown Ups
20 Dec 2021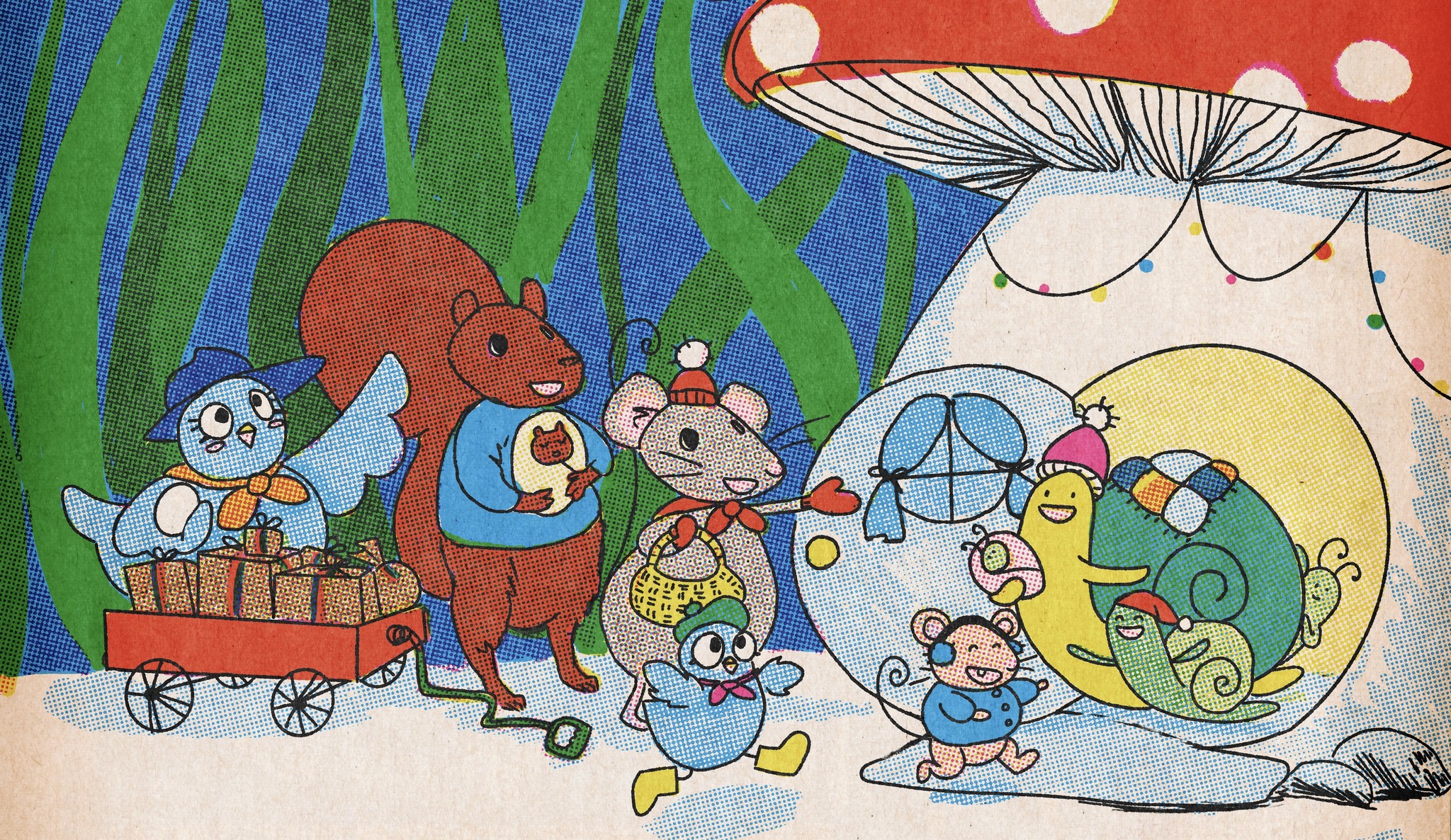 Hooray! Welcome back to our super fun and hopefully also super helpful gift guide series! Over the next few weeks we'll be emailing you some suggestions to make this holiday season go as smooth as possible. 

Teens and Grown Ups! Like I said last week, everyone needs a toy at Christmas time! Basically any of these choices will appeal to anyone 13 and up. Seriously!




These amazing models from UGears have been blowing our minds all year!  Made out of pre-laser cut wood, they're like assembling a puzzle. You don't have to use glue or tools, and most of them move in some way. Very very cool. A teen gift! A cool uncle gift? Everyone needs one. Check out all of the amazing models (and mini house models) right here!




Capsule Toys! All of us on staff have started a little collection. Need something cute on your shelf? Something weird? Something silly? These little surprise toys are sure to fit the bill. Obviously we're all obsessed with these cactus friends.  Check out our collection here, and the rest of the cute things from Japan and Korea here!




Wacky socks for young and old! Nikki's Great Aunt Pelly would give everyone a new pair of socks and a $10 bill as a gift for Christmas and Birthdays. Her socks were not as cool as these, though! 




We have a huge selection of puzzles for grown ups, and we just got a big shipment from Ravensburger, so even more are coming online! Check out all our 500 piece jigsaw puzzles here, and our 1000 piece (and even bigger) jigsaw puzzles here!


IMPORTANT! Shipping and Store Hours Update:
We're past the cut off for shipping orders to get to where they're going in time for Christmas! (Can you believe the big day is that close?) If you order online and have us ship it somewhere, just know it's probably going to arrive after Christmas at this point.

The last Local Delivery day will be 12/23; place your order by 12/22 to make it onto that route! 

Store Hours: 
Christmas Eve: 10:00-3:00
Christmas Day and 12/26: Closed online and in the store!

We sure hope that was helpful. Whew!

Come and visit us during our walk-in shopping hours all other days from 10-5! No appointment required.

See you soon!
♥️Mildred & Dildred