Login
Log in if you have an account
Register
Having an account with us will allow you to check out faster in the future, store multiple addresses, view and track your orders in your account, and more.
Create an account
Gift Guide #4: Ages 9 to Tween!
04 Dec 2021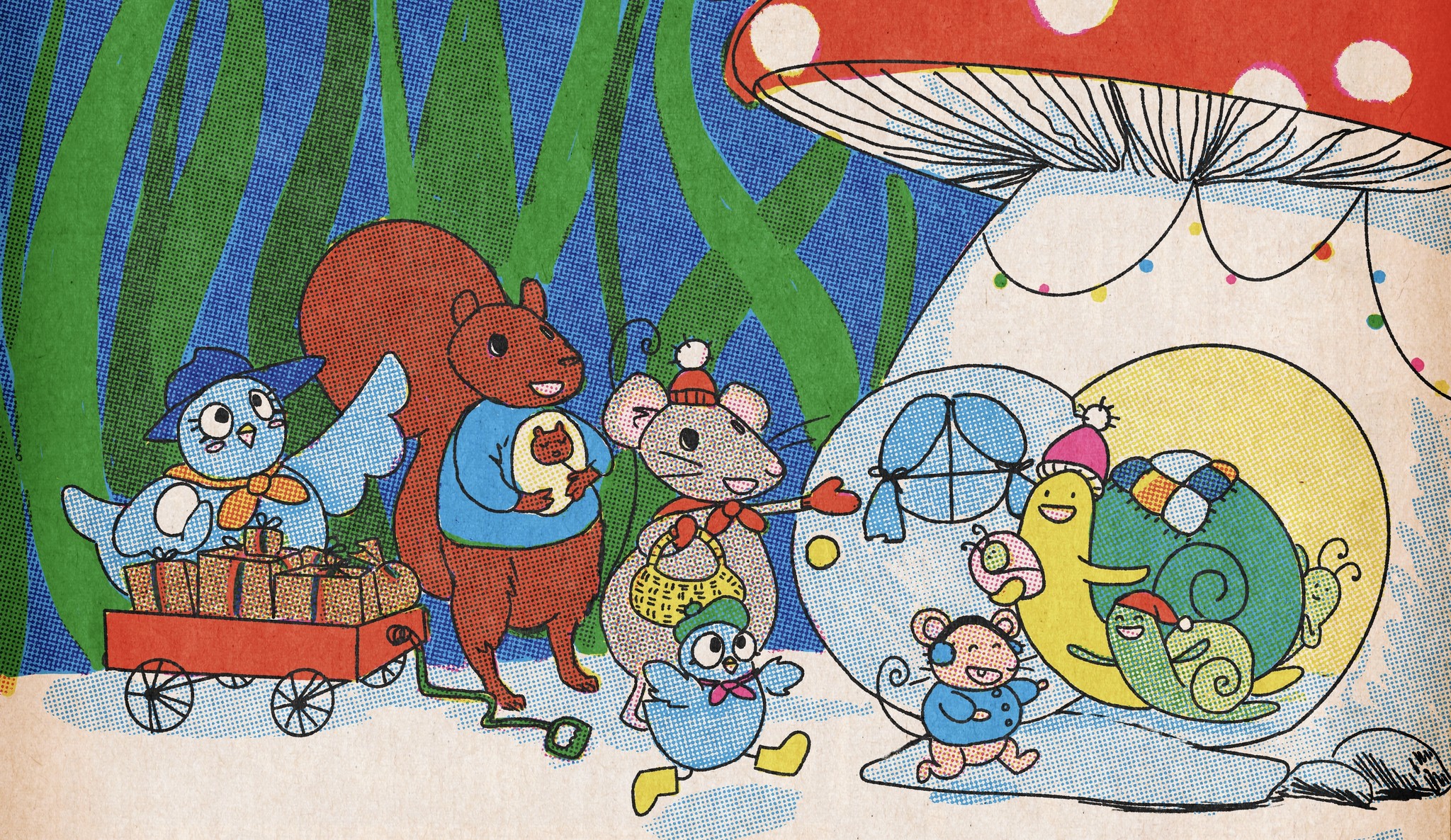 Hooray! Welcome back to our super fun and hopefully also super helpful gift guide series! Over the next few weeks we'll be emailing you some suggestions to make this holiday season go as smooth as possible. If you ever miss an email or if you want to look back at old ones, check out our blog! We post it a day or so after the email goes out.

Ages 9 to Tween: Did you know we have some staff members who have kids who are in this age bracket (scream crying! How did that happen???)? That means we're all very well versed in what kids in this age group really want. Let me just say, it's probably not always what you might expect, but here's the deal:




The fidget trend lives on! These things are mostly just stocking stuffer sorts of things, but everyone will be excited by any one of these. Slime, Crazy Aaron's Thinking Putty, Pop its, Nee Dohs… we've got seriously so much stuff to keep those hands busy (honestly, we recommend most of this stuff for kids age 6 to grown up). IYKYK ;) Check it out here!

This is also the age group that really starts to care what their rooms look like, and one thing in particular that seems to be hot lava recently… uh… no pun intended…




Maybe an extension of the slimy fidgety craze? It's no news that all the cool things come back around into style! We have a couple of different lava lamp styles, and a plethora of other room decor (lamps, cool speakers, yoga mats, room floaties to chill on…) in our Bedroom section on the website! Check it all out here! One thing in particular that seems to be on a couple of wishlists around here is the Electric Jellyfish Lamp.  Don't question it… just go with the flow.




Another thing that we all think is really cool: these amazing soapstone carving kits. It's not soap—soapstone is a type of metamorphic rock that's soft and easy to shape. The kit comes with everything you need to shape the little stone inside the box and transform it into a shiny beautiful keepsake (don't worry, there are no sharp things required). When your friends see it, they'll never believe that YOU did it yourself! It comes out looking so profesh. Choose your animal here!



It also seems like literally any friend from Squishableor Jellycat are still super popular with this age group. Anything frog or… Moth! Kelly made us a TikTok that featured some Squishable moths and everybody lost their minds. Adopt your moth here! Again, don't question it.

Okay! Until next time, when we feature suggestions for Stocking Stuffers! We sure hope that was helpful. Whew! We sure hope you had a fun Thanksgiving and that you're having a really yummy Hanukkah if you're celebrating!

Come and visit us during our walk-in shopping hours every day from 10-5! No appointment required.

See you soon!
♥️Mildred & Dildred