Login
Log in if you have an account
Register
Having an account with us will allow you to check out faster in the future, store multiple addresses, view and track your orders in your account, and more.
Create an account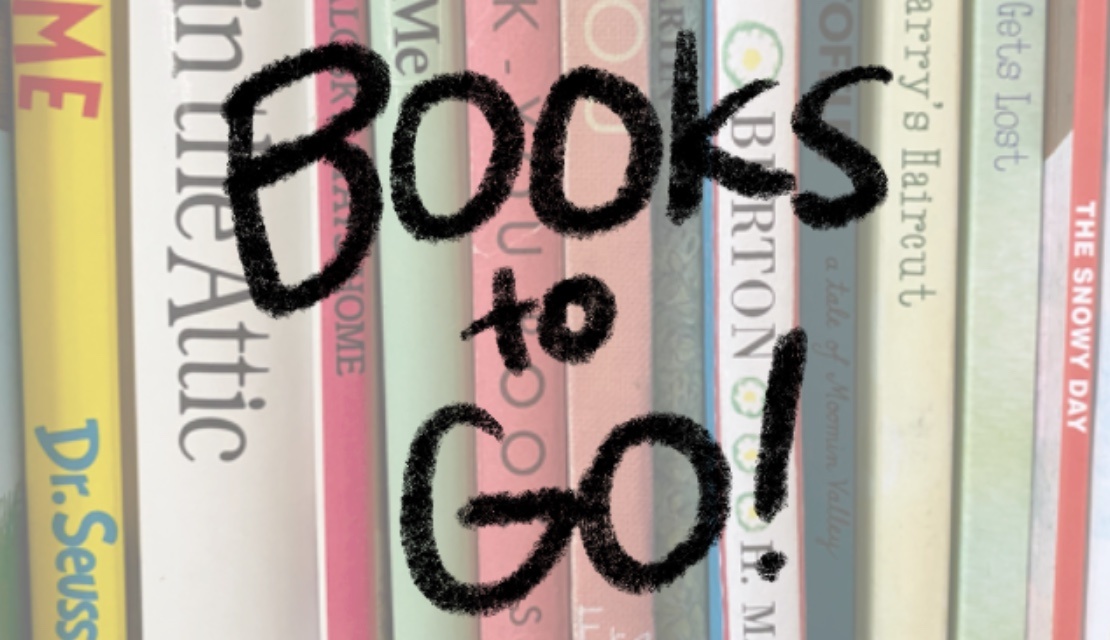 Have you guys heard of Make Way For Books? They're one of our most favorite non-profits in Tucson because they're all about early childhood literacy and helping parents help their kids learn and get excited about reading during that critical birth-5 year age range. They give families access to books and ideas about how to play and connect as a family, which can be tough! Grown ups forget how to play and be silly, and then all of a sudden comes a baby... well, I don't have to tell you the rest. 
Anyway, one thing we can all enjoy right now, whether you live in southern Arizona or not, is the free Make Way for Books app! It comes with lots of great e-books that the Make Way For Books people have made, and a whole bunch of e-books that were written and illustrated by members of the Tucson community!
In fact, no big deal, but we should tell you that there are some very special books on there that we've actually put together ourselves. Three exciting titles by Autumn, Lindsey, and Nikki. And all of the titles on the app are available in Spanish and English. Hold onto your hats!
The Cutest Baby in The Desert, which we actually also carry in print online and in the store, is a total treasure that Autumn wrote and Lindsey illustrated with paper cut outs! It's fun to look at all of Lindsey's cute desert animal families made out of that paper texture, and the story Autumn wrote is so funny and so relatable.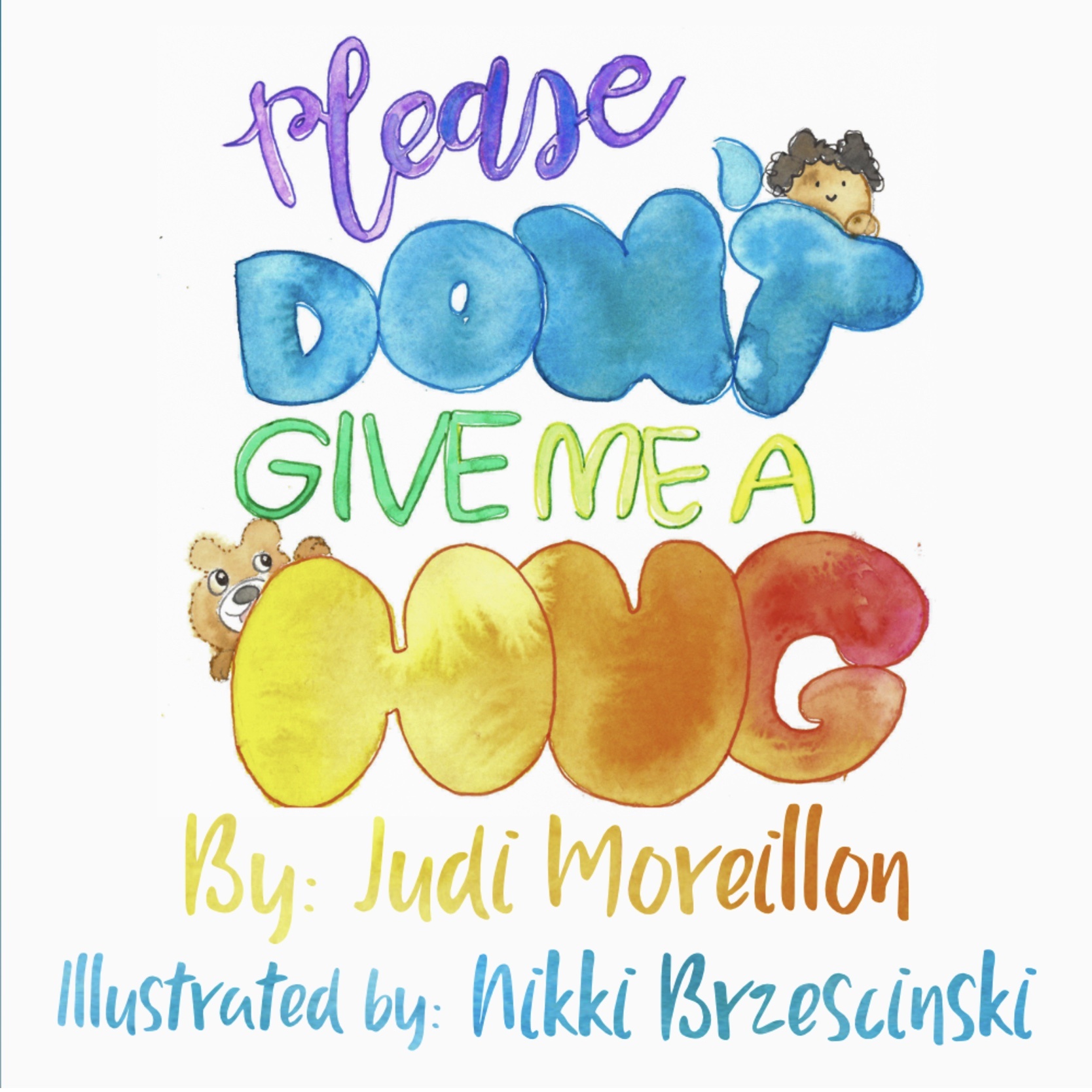 Sometimes people aren't into hugging, which, like, we get! It can be a lot during normal times, but now during pandemic time, this message is even more important. Please Don't Give Me a Hug is written by Judi Moreillon and illustrated by Mil Dil's own Nikki... you might even find her in the illustrations if you're good at spotting! And if you're even better at spotting, Nikki's mom is walking her dog Momo on one of the pages, too.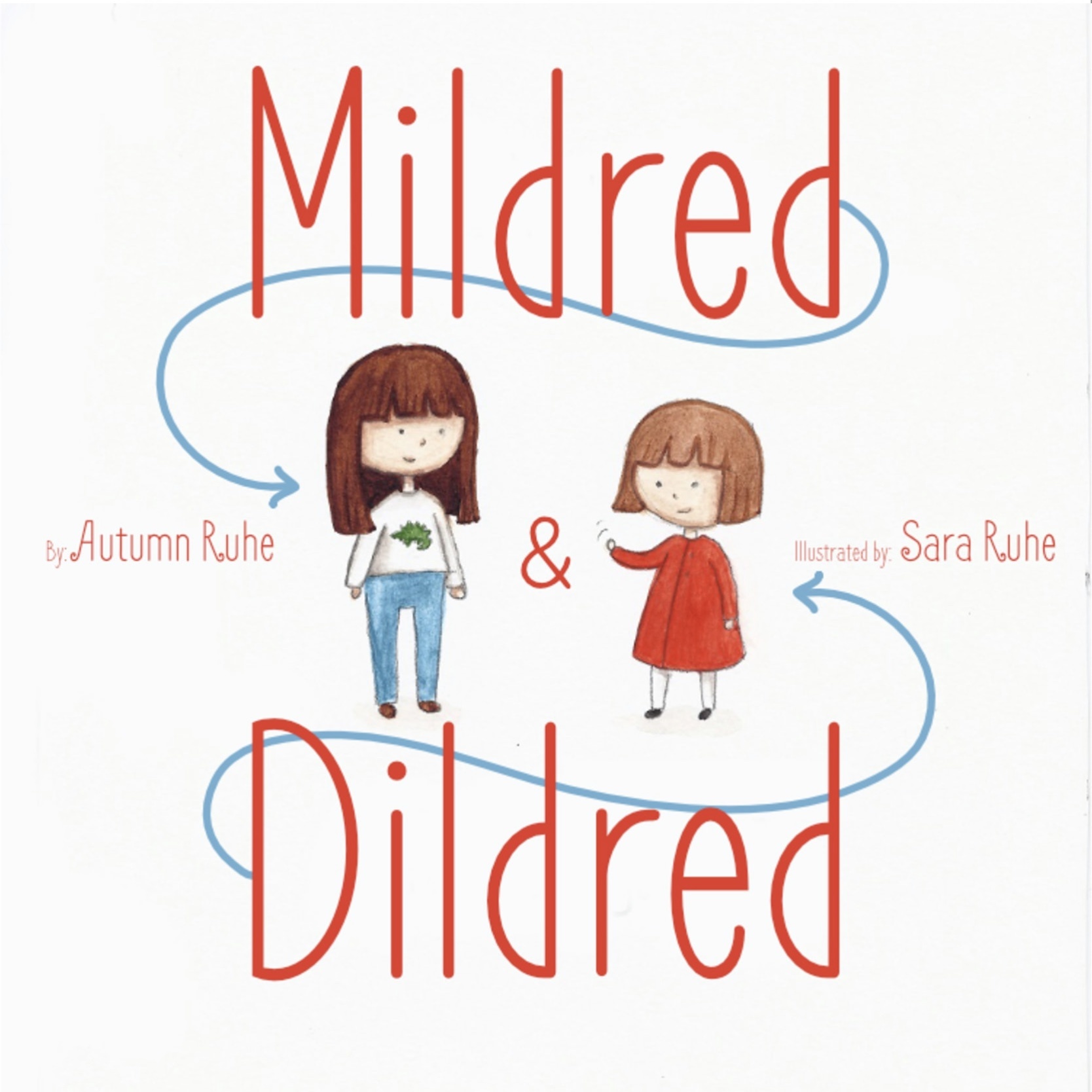 And last, but seriously not least, Mildred and Dildred, written by Autumn and illustrated by her sister Sara! Learn about the origin story of the name of our store straight from the horse's mouth and Sara's cute watercolor illustrations are just the best.
So, who's excited to read? Meeeeee!!! Go get that app and see what's in store!
Until next time!
♥ Mildred & Dildred