Login
Log in if you have an account
Register
Having an account with us will allow you to check out faster in the future, store multiple addresses, view and track your orders in your account, and more.
Create an account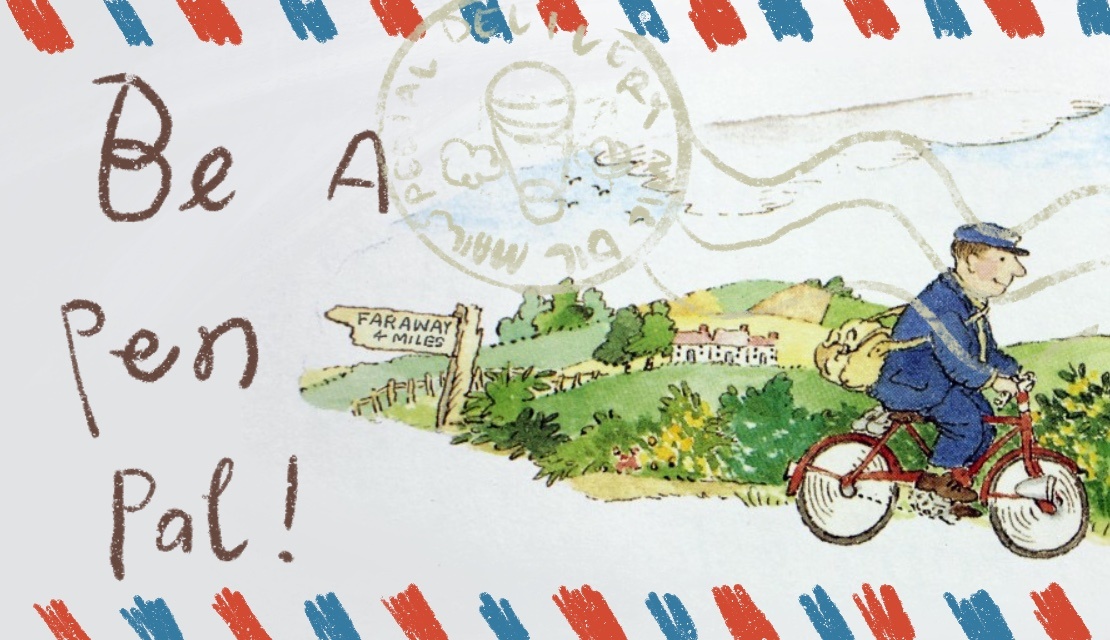 There is no feeling quite like opening your mailbox and parting the sea of junk mail and bills to find a gleaming letter from someone you know, just for fun! We think a great pastime is being someone's pen pal (even if they never write back)! Not only is letter writing exciting for the person who receives it, but it's a great way to practice your penmanship! It's also nice to sit down and just think of another person you like for a little while.
You can make your own blank stationery with any paper, and decorate it by using rubber stamps, or stickers, or whatever you have laying around! We have these kits where you can make your own cards with images you print using the POWER OF THE SUN!! They come with envelopes and everything.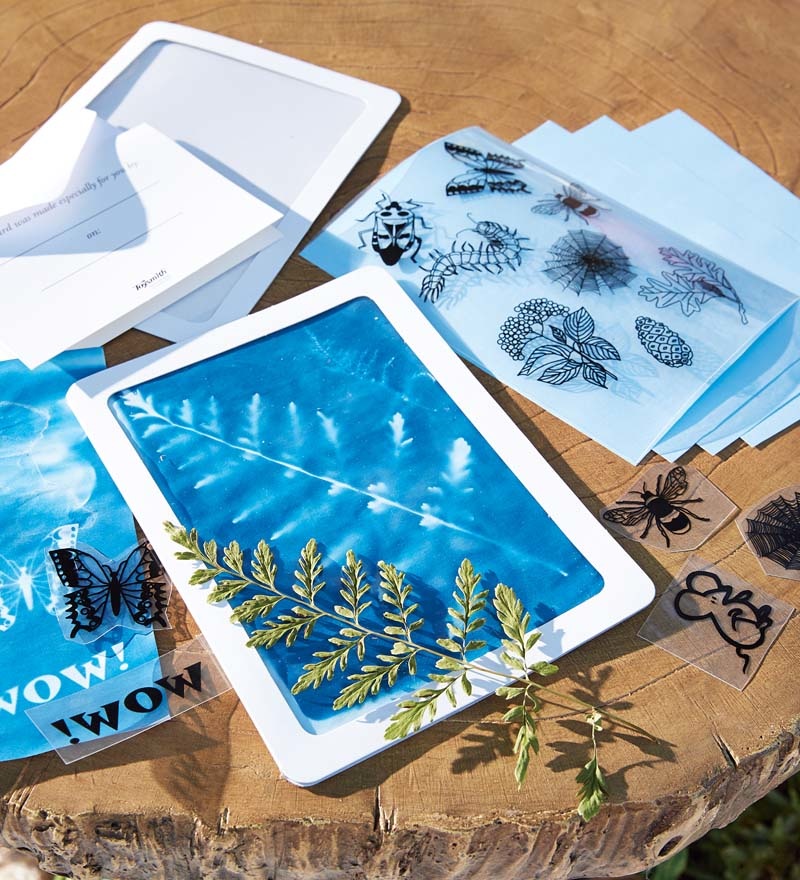 The other fun thing is figuring out what other cool and unexpected things you can slip into that envelope with your special letter! You can always make your own art, or stick a pack of stickers in there, or even just pretty papers or blank stationery you made yourself! Check out our sticker zone here, which is labeled "for grown ups" but really it's for everybody. 
If you like reading letters as much as you like writing them, you've gotta check out one of our all time favorites, The Jolly Postman! This book is full of letters the postman delivers to fairy tale people that you can really take out and read. The illustrations are so cute. We thought this book was out of print for years and we were so excited to find it again! If you're nosy (who isn't, really?) this book is for you!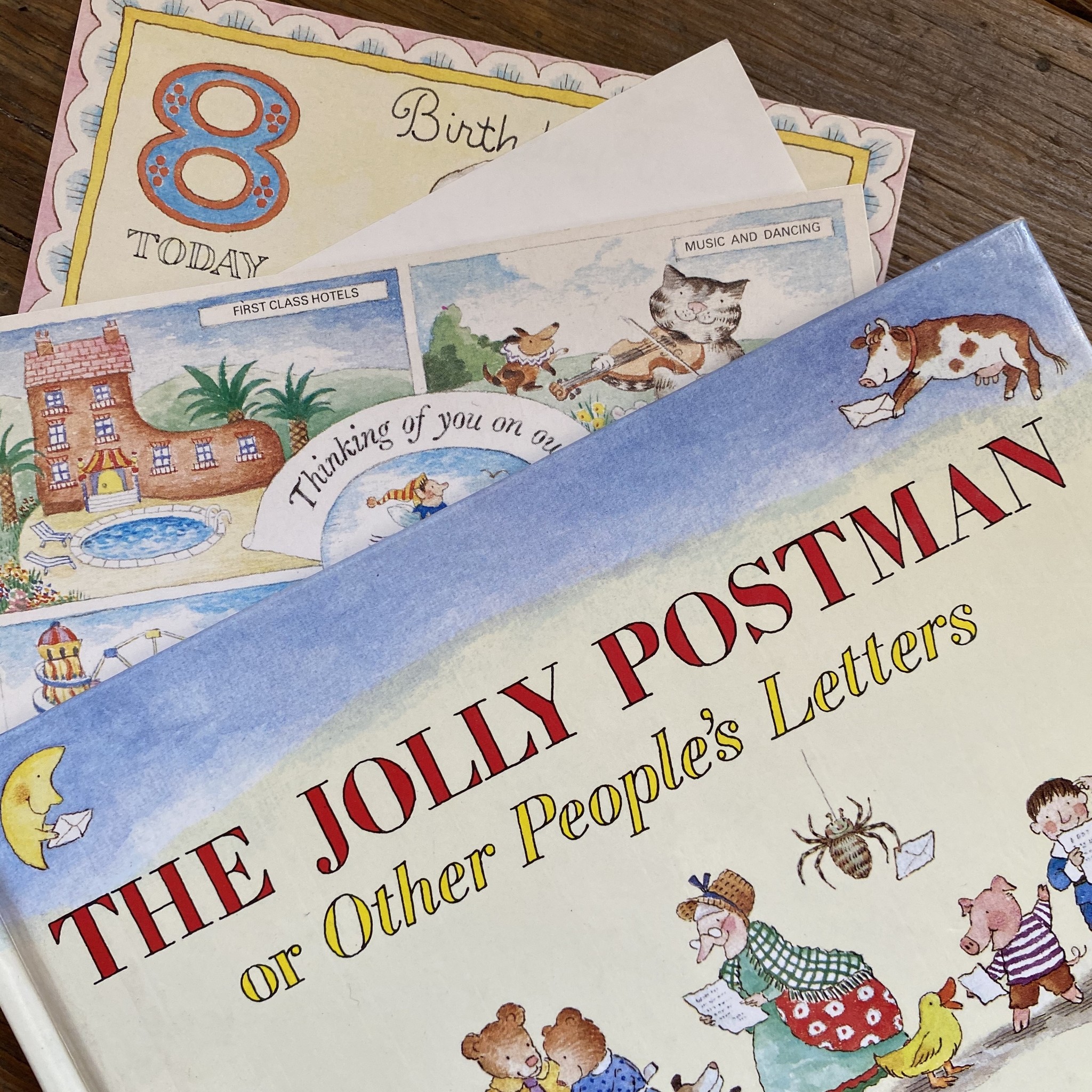 It should also be noted that the post office has some REALLY good stamps right now, including spooky Halloween themed, cool dinosaurs, hot wheels, Bugs Bunny... basically USPS has got it goin' ON! And they also sell costumes to dress your dog up like a mail carrier, just so ya know.
Sometimes we also get snail mail from people, including a letter we received 7 years ago from our new hire, Kelly, who was writing to us for a school assignment! We have lots of letters, photos, Christmas cards and beautiful art we've received over the years decorating our back room, and we enjoy them every day while we work and eat. (If you're tired of sending mail to other people, we will happily receive it here!!)
If you ever want to send us a little snail mail, you can mail it to:
Mildred & Dildred
2905 E Skyline Dr. #186
Tucson, AZ 85718
Okay, until next time!
♥ Mildred & Dildred
Ps. The little watercolor illustration in the header image is copyright Janet & Allen Ahlberg! It's from The Jolly Postman. (See, I told you it was cute.)